Key Contacts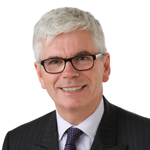 Matthew Pascall
Senior Underwriting Manager
Matthew Pascall
Barrister Matthew Pascall is the latest addition to the expanding commercial team at Temple Funding, joining as Senior Underwriting Manager from November 2017.
Matthew was called to the Bar in 1984 and joined Guildford Chambers two years later. Spending more than 30 years in practice there, he has comprehensive knowledge and experience of the commercial legal sector and he is listed in the current Legal 500 as a Tier 1 barrister.
Matthew has been providing ongoing consultancy services to Temple Funding for some time and therefore has prior insight into the company and has already established productive relationships with our clients. His knowledge of the commercial legal sector and litigation practice will be invaluable to the business, providing specialist experience to lead the commercial litigation insurance team.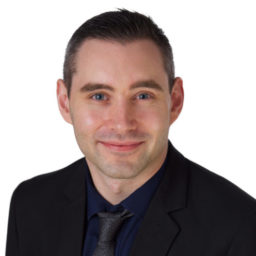 Alex Kaye
IT Scheme Support
Alex Kaye
Alex joined Temple in 2014 as an IT Support Technician. As the head of IT scheme support for Temple Funding, Alex carries responsibility for implementing new schemes through the Temple Online Policy system.
This involves roll out, implementation support and customer training on our online policy system, as well as ongoing assessment of its usability and identifying future enhancement.
Alex, who has a strong customer focus, recommends IT strategies, policies and procedures by evaluating user outcomes and identifying problems.
Alex's previous career experience included working with one of the UK's largest insurance brokers.