Key Contacts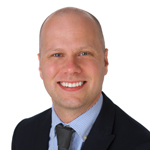 Matthew Best
Senior Underwriting Manager
Matthew Best
Temple Legal Protection provides ATE insurance and funding to leading specialist clinical negligence and serious injury law firms. Matt Best - who joined Temple in 2011 - is in close dialogue with many of these firms, often on case-specific or scheme-related matters.
Matt's day-to-day role involves managing a large number of ATE insurance schemes for their clinical negligence and personal injury claims. In addition he uses his experience to ensure that their Temple disbursement funding facilities are set up and run smoothly.
Matt is often to be seen at APIL, AvMA and SCIL conferences sharing his expertise about the benefits that Temple Legal Protection and Temple Funding can offer law firms and their clients.
He is also a regular presence at law firms' offices, assessing Temple's delegated ATE insurance schemes. This face-to-face presence helps ensure we provide a first-class service and appropriate use of our ATE insurance and disbursement funding solutions to our partner law firms.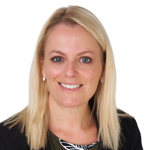 Mandy Dimmer
Assistant Underwriting Support Manager
Mandy Dimmer
Mandy is closely involved in the administration of Temple's funding facilities provided to our partner law firms. Working specifically with leading Personal Injury and Clinical Negligence litigators she is a familiar voice that is in regular contact with them.
Mandy has nine years of experience with a previous ATE provider. Her work for Temple Funding is combined with her role for Temple Legal Protection, Temple Funding's parent company. Much of this is through the Temple 'TOPS' online system – the platform that administers both the funding facilities and the delegated authority ATE insurance schemes. For Mandy this includes issuing quotations, policies and endorsements. She also works closely with colleagues on other projects such completing internal reviews.
Meeting with partner law firms is another part of her role – organising and attending external reviews to get that important feedback on topical issues; all of which helps to ensure they receive – and provide their clients with – a seamless service.
Mandy has recently gained her Certificate in Insurance and is now Cert CII.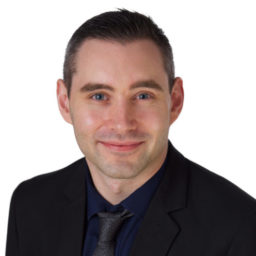 Alex Kaye
IT Scheme Support
Alex Kaye
Alex joined Temple in 2014 as an IT Support Technician. As the head of IT scheme support for Temple Funding, Alex carries responsibility for implementing new schemes through the Temple Online Policy system.
This involves roll out, implementation support and customer training on our online policy system, as well as ongoing assessment of its usability and identifying future enhancement.
Alex, who has a strong customer focus, recommends IT strategies, policies and procedures by evaluating user outcomes and identifying problems.
Alex's previous career experience included working with one of the UK's largest insurance brokers.